Sunny Band are the people who create Sunny's "real power." These people are doing simple routine and complex tasks that required so much by Sunny Robot users

Sunny Band – are highly skilled professionals who are experts in various fields as well as people who have life's knowledge. These are people from all over the world who are united in the friendly community of Sunny Band.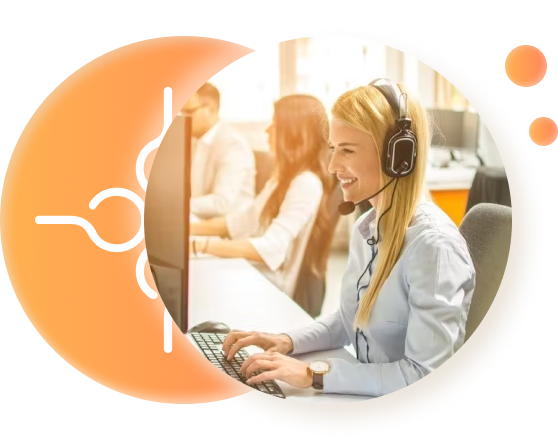 Sunny Band internal currency
*Abbreviated currency name - HelpCredit
Average time to complete a request
Sunny has unlimited possibilities and an open mind, anything you can imagine that somebody will come to your home or work and do it – with a high degree of probability, Sunny and Companions can do it.

You pay for specialist's time, we take a small commission to keep the Sunny Team running so Users and Companions can find each other and have a secure workspace.
Sunny processes the request and determinates the required Companion's expertise
Companion gets the request
User provides details that are necessary for the better result
Companion works on the request
If task required some sort of physical actions – Companion will ask User to do it
User rates Companion's work, Companion gets reward.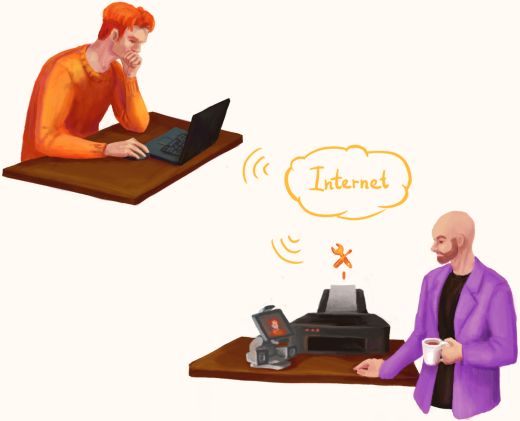 What's inside the Sunny Band workspace
Customer Care Department:
Specialized training programs
Allow you to increase skills in order to earn more. Life-hacks an best practices will help to be a pro in robot control
You will not be bored, for Companions we have quizzes, drawings, team events with gifts and prizes for winners
Public and private chats for Companions, own strong professional social network
In between sessions, you can watch movies, TV shows, and podcasts directly on the platform
Do what you truly love because somebody really needs it!
Everyone can become a "Companion"
It's really easy to become a Companion. If you know how to use internet and got this far, it means you have enough skills to control the Sunny.
Sunny's system may have access to sensitive information that contains personal data, we protect data so you can be sure that it will not get into the wrong hands

We use the highest grade encryption in transferring and retaining sensitive data, users or Companions do not have any access to any financial or personal information.

Our security encryption requires your consent in order to give any access to the recorded sessions.